FAQ
CAN I ORDER ONLINE AND PICK UP IN STORE?
Yes you can! Add the desired items to your cart and select the store you'd like to pick up at when prompted. In store pick ups will be available in most cases in the next business day. You will receive a notification when your order is ready for pick up. You can also call our customer service at 816-212-4441 for more information.
---
DO PRICES ONLINE MATCH YOUR PRICES IN YOUR STORES?
Not always. Our site and stores may have different prices on the same items. If you come across an item with a different price than in store please ask a sales associate for assistance. If they can match the online price they will do so in store. 
---
DO YOU MATCH PRICES WITH OTHER STORES?
Unfortunately we don't match prices with any other vendor. Sales terms differ from one vendor to another and inventory will be effective on sales prices of the products. Different sizes of the items varies in terms of demand as well. Therefor we don't find it relevant to match prices with any other vendor.
---
IS IT SAFE TO USE MY CREDIT CARD ON YOUR SITE?
Yes! We know how important the safety of your personal information is to you so we take a lot of measures to protect your personal data. We use a wide array of electronic and physical security measures and devices to protect your personal data and credit card information from unauthorized access. Our site is protected 24 hours a day with a Secure Socket Layer ( SSL) and tested for security daily.
---
WHAT FORMS OF PAYMENT DO YOU ACCEPT?
We accept all major credit cards such as Visa, MasterCard, American Express, Discover as well as other payment methods that is included but not limited to Paypal and Amazon Pay.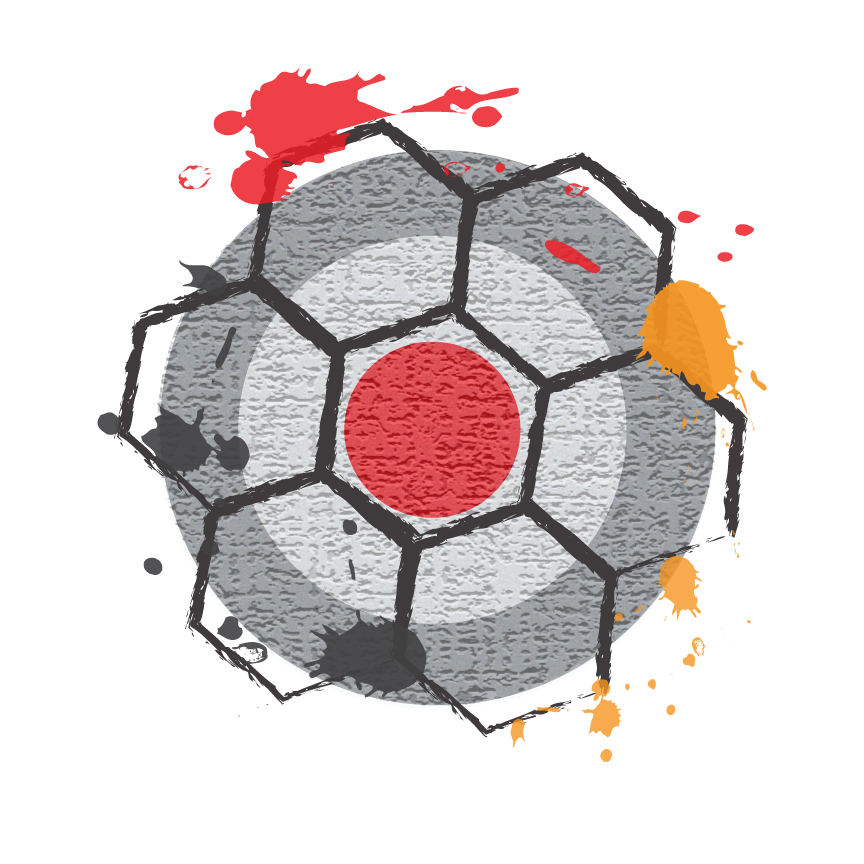 Contact us